An Introduction From Our New Director of Golf
Fynn Valley Welcomes Our Director of Golf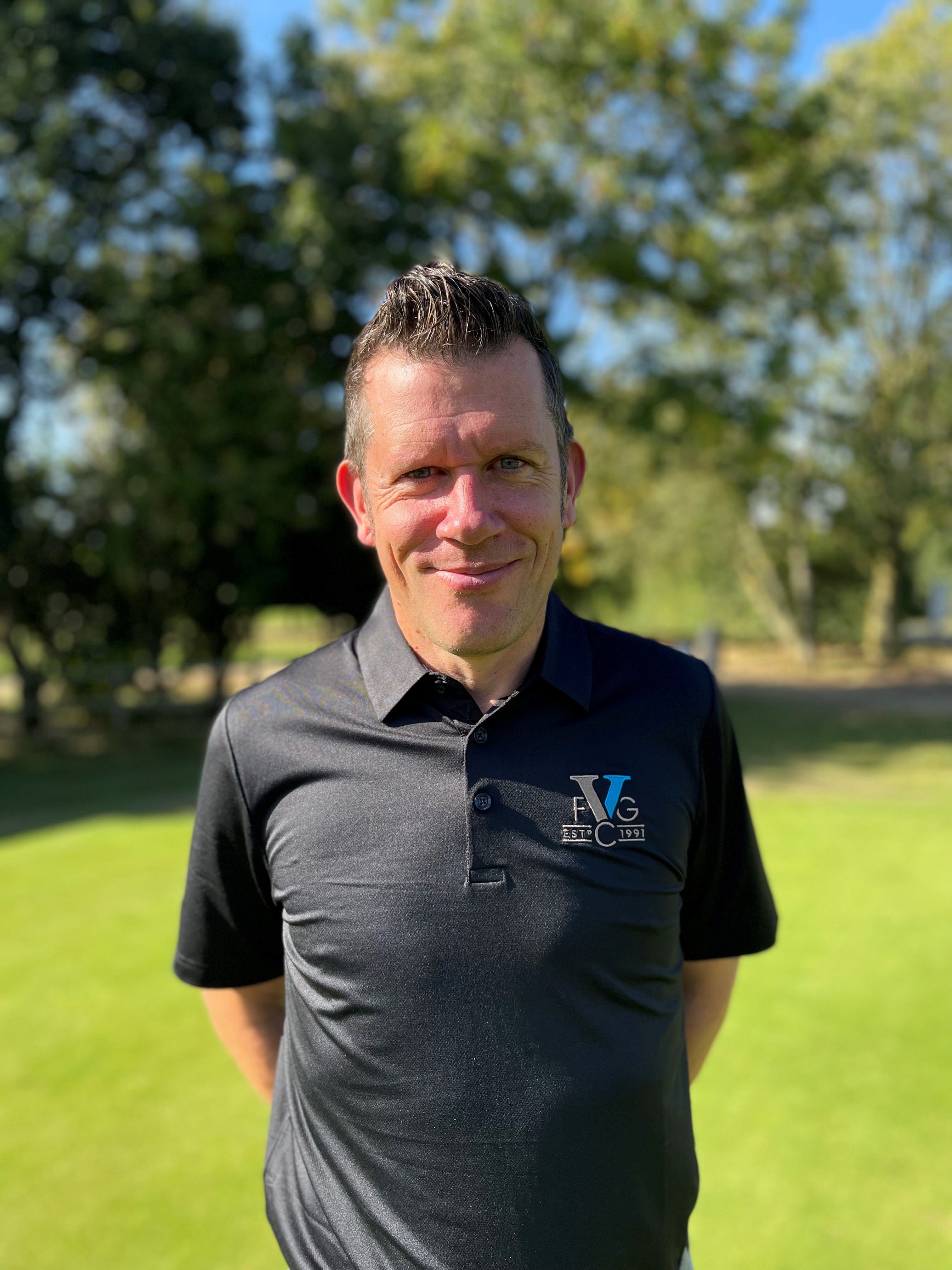 Thank you for allowing me this opportunity to introduce myself. My name is Stephen Hunter, I am a PGA golf professional and your new Director of Golf.
I originally qualified with the PGA after completing my training at Burghley Park Golf Club in Stamford, Lincolnshire. I then moved to Redbourn Golf Club as their Director of Golf and enjoyed over 27 years within the role. This was followed by a short spell at Woodbridge Golf club.
As a family, we have made the exciting decision to relocate to Suffolk, as it is an area that we love. My daughter enjoys the London life and may not be relocating with us, but I'm sure she will look forward to the weekend breaks!
When I first visited Fynn Valley in the summer to meet Robert and Jenny I was so impressed with the facilities and the condition of the courses. The Golf Club has such a nice feel and atmosphere that It left a lasting impression on me, this made my decision to come and join you as your Director of Golf an easy one.
As a golf professional I really enjoy playing the game, however, I am most passionate about introducing new players to golf and coaching others. Helping people to improve and enjoy the sport gives me the greatest pleasure and satisfaction.
My coaching methods are simple but highly effective; I believe that people should enjoy learning about the game within a relaxed and friendly atmosphere, this is why I am so impressed with Fynn Valley and am excited to open up my coaching diary to you.
Book a lesson with me and find out more here.
I will look forward to introducing myself, either around the clubhouse, course or on the lesson tee, thank you for the warm welcome I have received it is much appreciated.
Best wishes,
Steve
Steve Hunter, Director of Golf