Adrian Hubert Academy of Golf
Adrian Hubert joined Fynn Valley as Head Professional in March 2021. Adrian is a British PGA member with 32 years of successfully acknowledged coaching experience, formerly in England and Belgium, then four years coaching at La Manga, Spain, followed by relocation to the Czech Republic where Adrian was Head Professional at Prosper Resort and Ostravice Golf & Ski for eleven years.
NEW FOR SUMMER 2021
Trackman 4 Technology either in our specifically designed teaching studio or out on the golf range
Trackman 4 is now included in all golf lessons
The most powerful and accurate golf Launch Monitor ever built, we are the only venue to offer this in the Ipswich area, available either outside or in our purpose built coaching studio. All our lessons offer Trackman technology at no additional cost.
For prices, details and booking, click the button below:
Gift Vouchers
are available to purchase for all of Adrian's lesson types and make great gifts.
To find out more, please email Adrian or call 07901 391598
---
Coaching with Simon Harrison
Simon Harrison PGA Professional, better known as Harry, has been a qualified PGA Professional since 1997. After starting his career here at Fynn Valley and completing his qualifications, he moved over to Aldeburgh as a Teaching Professional. The first opportunity to become a Head Professional was at Halesworth, where he remained for 6 years before taking the plunge and playing full time on numerous tours including The European Challenge Tour.
After a further period as Head Professional at Lilley Brook GC in Cheltenham Harry was appointed the Head Professional at Gog Magog Golf Club in Cambridge. Harry was on the shortlist of 3 PGA Professionals for the title of Pro of the year in 2019.
Over the years he has been coach to both Suffolk and Cambridge squads and with a coaching resumé that boasts numerous Touring Professionals and International players under his coaching wing, Harry has a breadth of knowledge to enhance, develop and optimise any standard of golfer. Simple drills will ensure all pupils leave with both knowledge and measurable feedback to effectively practice and evolve. 'My philosophy is to take the facts and develop a plan to create better outcomes. A good looking swing is nothing more than ego, a swing that works and repeats is my coaching goal. Coaching should simplify rather than confuse the message' .
Coaching with Harry is available Monday and Tuesday and includes the use of Trackmnan 4
---
Junior Golf Academy
Our Junior Academy runs every week during term time and is a programme of expert group coaching for children of all ages. Please contact us for details.
The next course of sessions starts in November.
Beginner & Improver Golf Academy
Intensive three day courses of expert coaching, with par three Lifestyle membership included.
Contact us to find out more or to book.
---
Coaching with Alastair Spink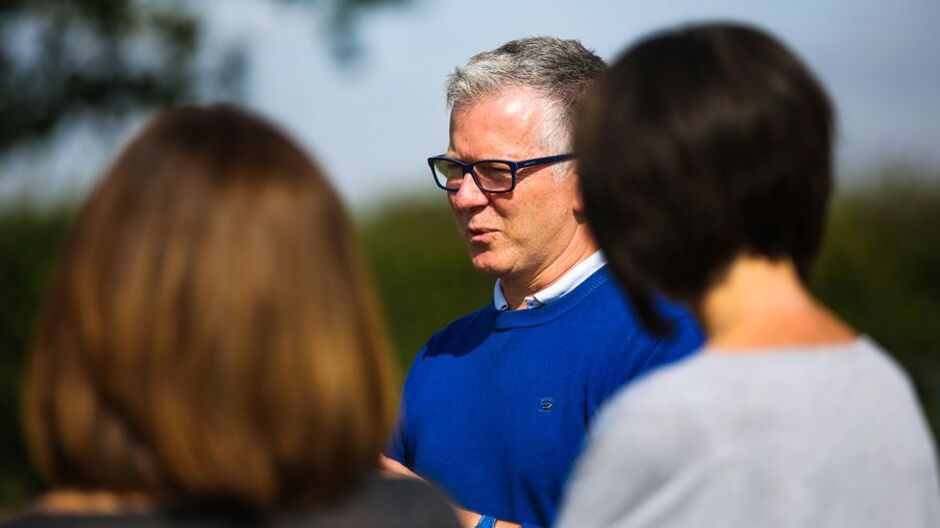 A well-respected Fellow of the PGA, Alastair is currently undertaking a PHD in Coaching.
Founder of the International love.golf programme at Fynn Valley, Alastair is available for individual coaching sessions when he is not promoting women's golf around the world and running love.golf sessions at Fynn Valley
Coming soon - BOOK A LESSON ONLINE HERE
Or call / text Alastair on 07748 653002
---
Coaching with Neil Jackson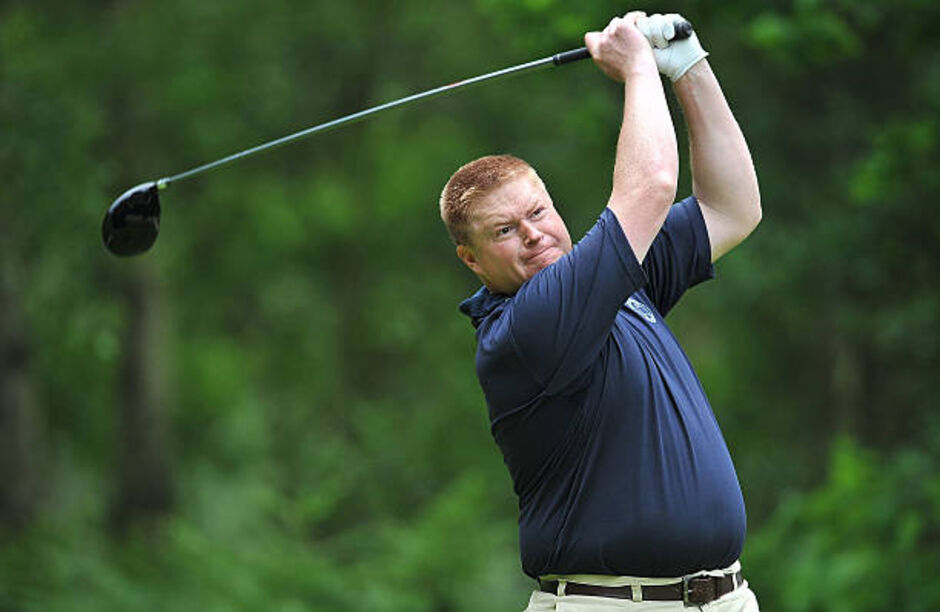 Many will know Neil Jackson from his years at Cretingham Golf Club. Neil has joined the Fynn team as Coaching Po to offer lessons Monday – Friday.
Neil is an Advanced PGA Professional with over 20 years of coaching experience.
To find out more, please email Neil.
---
love.golf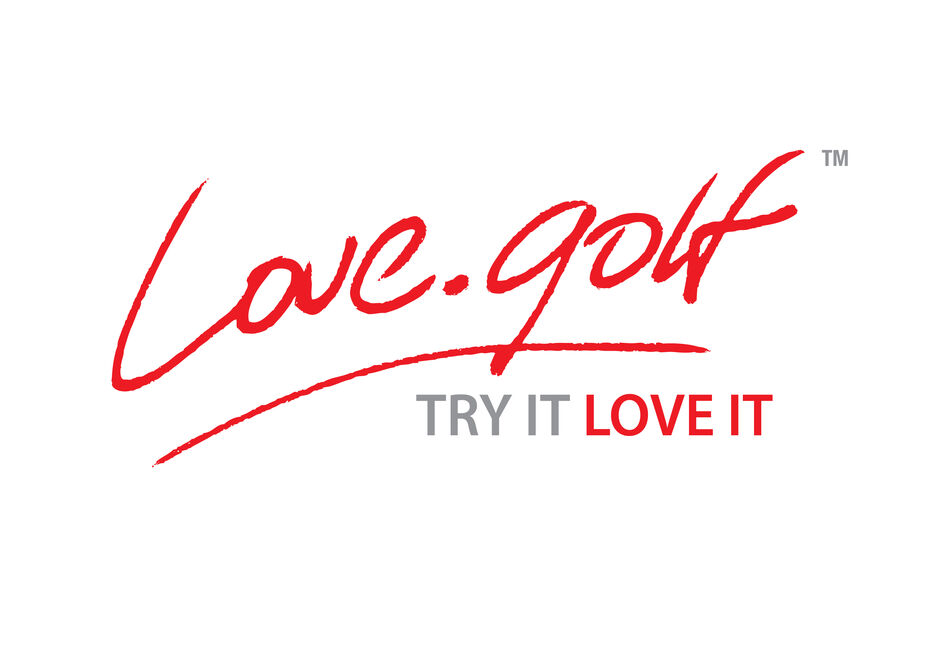 A unique approach to women's golf
love.golf is an empowering group coaching experience for women which takes place out on the golf course, in a rewarding environment that gives you the freedom to explore a new skill, discover your potential and bond with a supportive group of like-minded women.
Developed by Alastair Spink at Fynn Valley.
---
Coaching With Chris Smith

PGA Professional Chris Smith has also been coaching at Fynn Valley for over ten years and is available for lessons Tuesday and Thursday evenings.
Coming soon - BOOK A LESSON ONLINE HERE
Or call/text Chris on 07850052888