Coaching with Director of Golf, Steve Hunter PGA
We are delighted to introduce our new Director of Golf, Steve Hunter.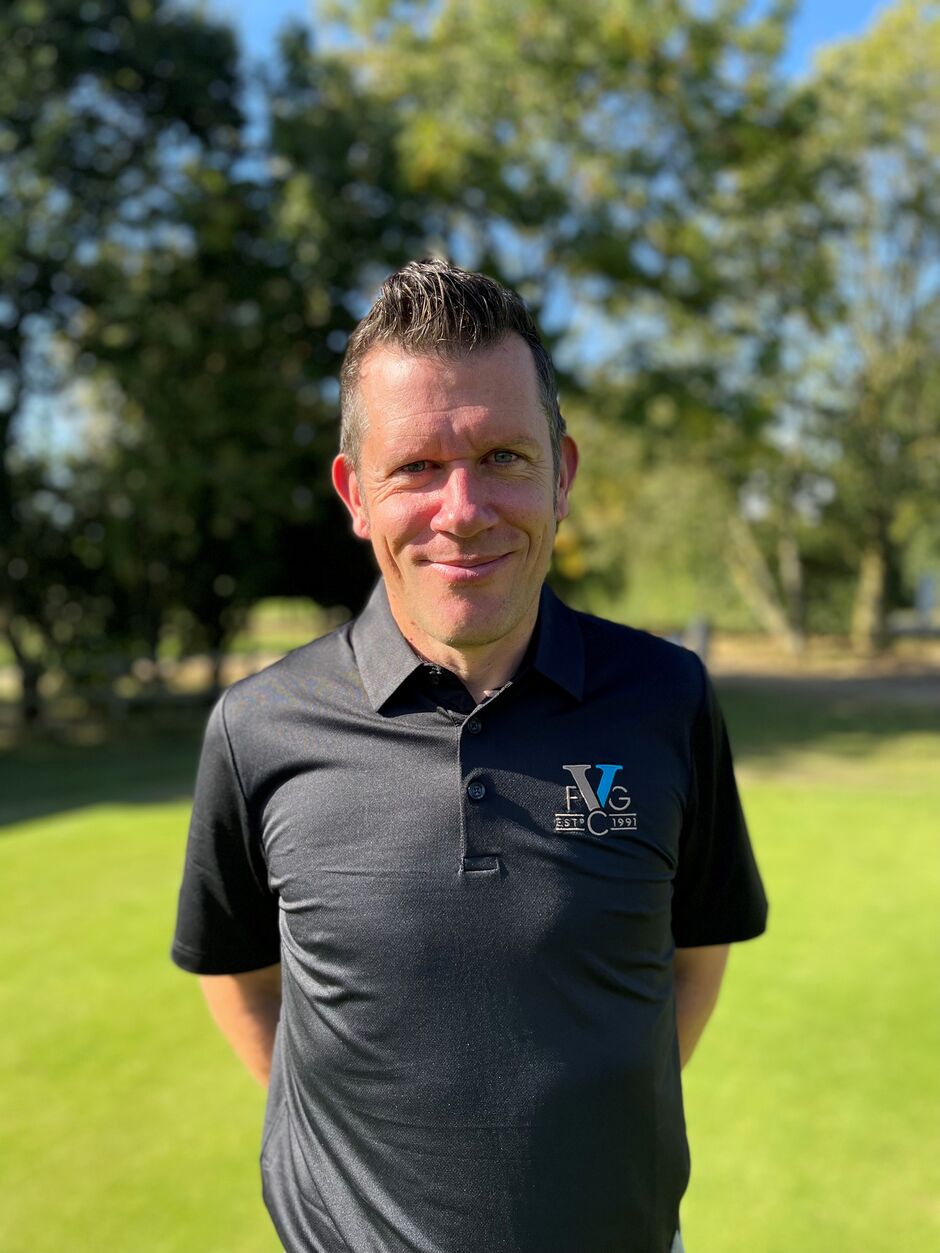 Steve is a member of the PGA and took over the position of Director of Golf at Fynn Valley Golf Club in mid-October.
Steve originally qualified with the PGA after completing his training at Burghley Park golf club in Stamford, Lincolnshire. He then moved to Redbourn Golf Club as their Director of Golf and enjoyed over 27 years within the role, before deciding to relocate to sunny Suffolk and its beautiful coastline and countryside.
As a golf professional, he really enjoys playing the game, however he is most passionate about introducing new players to the game and coaching others. Helping people to improve and enjoy the game gives him the greatest pleasure and satisfaction.
Steve's coaching method is simple but highly effective; he believes that people should enjoy learning about the game within a relaxed and friendly atmosphere, this is why he was so impressed with Fynn Valley's facilities and he is excited to open up his coaching diary.
Steve looks forward to introducing himself, either around the clubhouse, course or on the lesson tee.
To book a lesson booking with Steve, please click the link below. To find out more, please call 01473 785267 or email Steve
---
TRACKMAN 4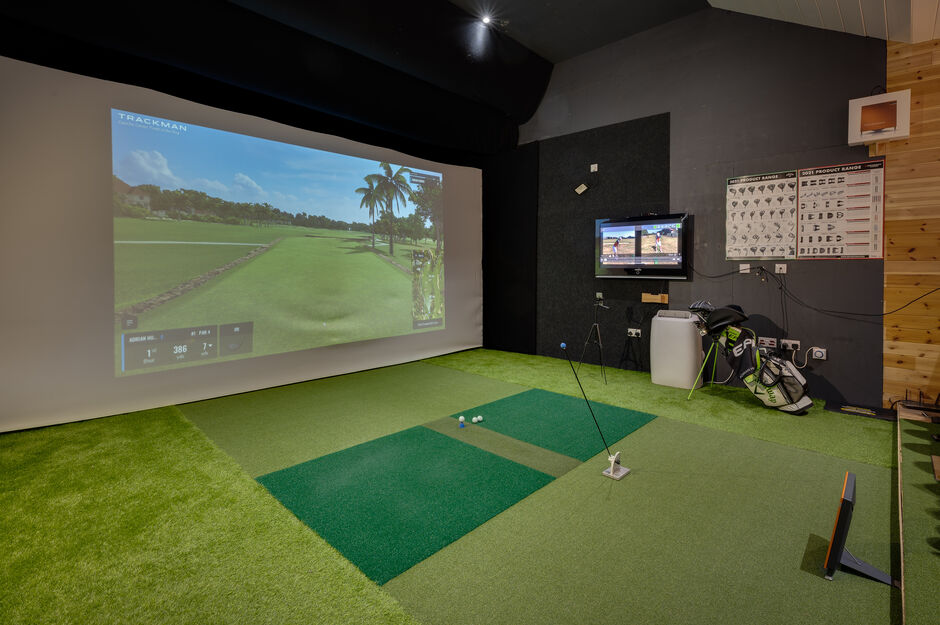 Trackman 4 Technology is available either in our specifically designed teaching studio or out on the golf range
Trackman 4 may be included in selected golf lessons
The most powerful and accurate golf Launch Monitor ever built, we are one of the few facilities to offer this in the Ipswich area, available either outside or in our purpose built coaching studio.
For prices, details and booking, contact Fynn Valley
---
Junior Golf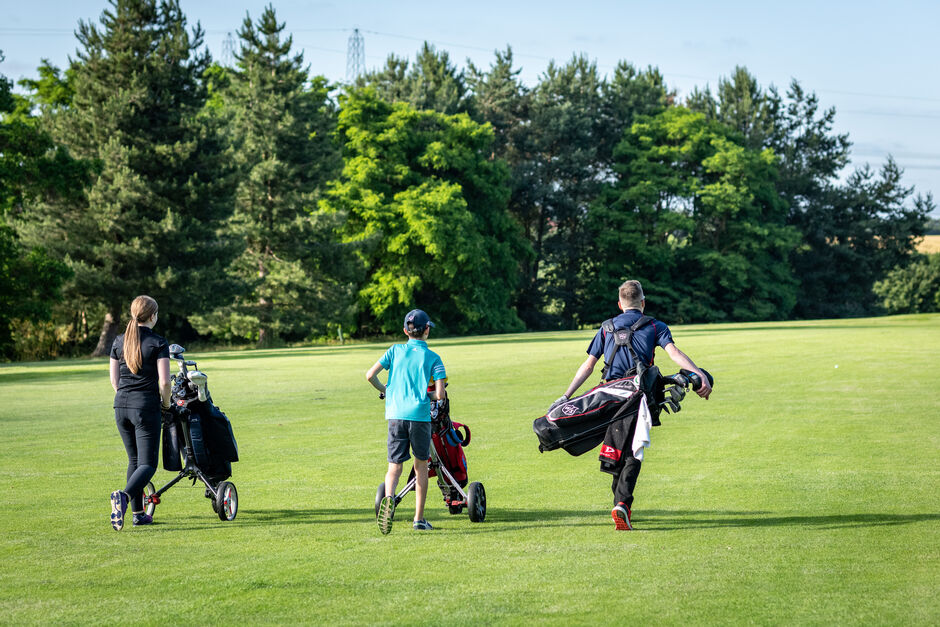 Junior Sessions are popular with young golfers aged up to 16.
All equipment is provided for these sessions.
Places are limited to six per session, so must be pre-booked.
Contact us to find out more.
---
Coaching with Alastair Spink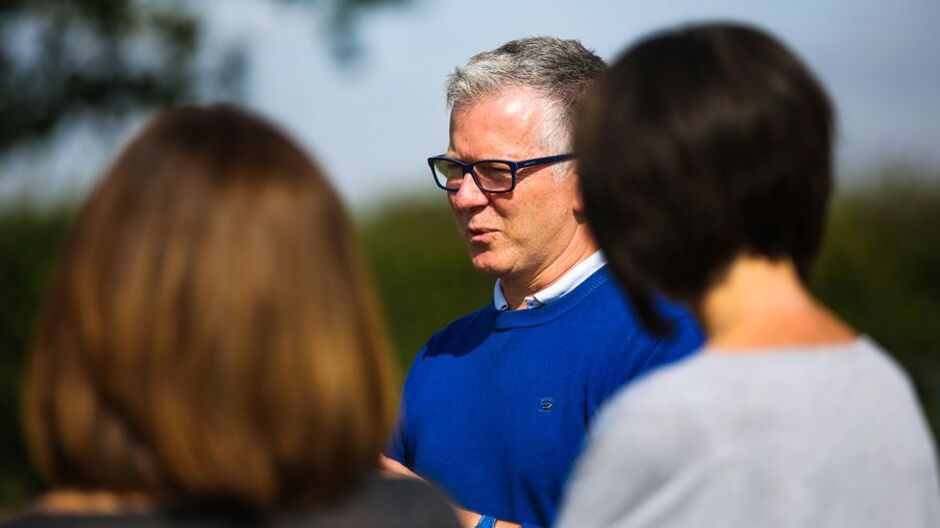 A well-respected Fellow of the PGA, Alastair is currently undertaking a PHD in Coaching.
Founder of the International love.golf programme at Fynn Valley, Alastair is available for individual coaching sessions when he is not promoting women's golf around the world and running love.golf sessions at Fynn Valley
To book please call / text / whatsapp Alastair on 07748 653002
---
Coaching with Neil Jackson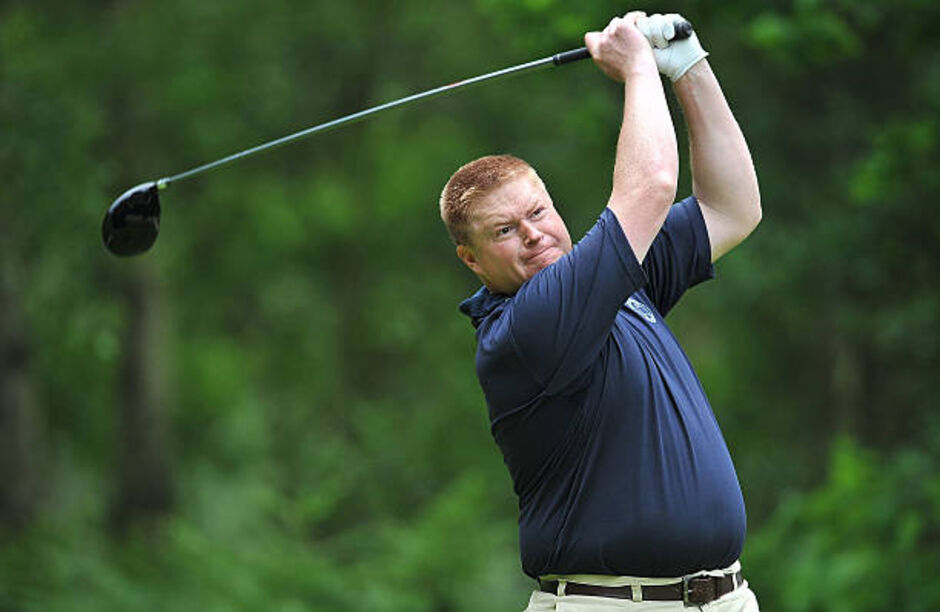 Many will know Neil Jackson from his years at Cretingham Golf Club. Neil has joined the Fynn team as Teaching Professional and he offers lessons at various times throughout the week.
Neil is an Advanced PGA Professional with over 20 years of coaching experience.
To find out more, please call / text or whatsapp Neil on 07976924355
---
love.golf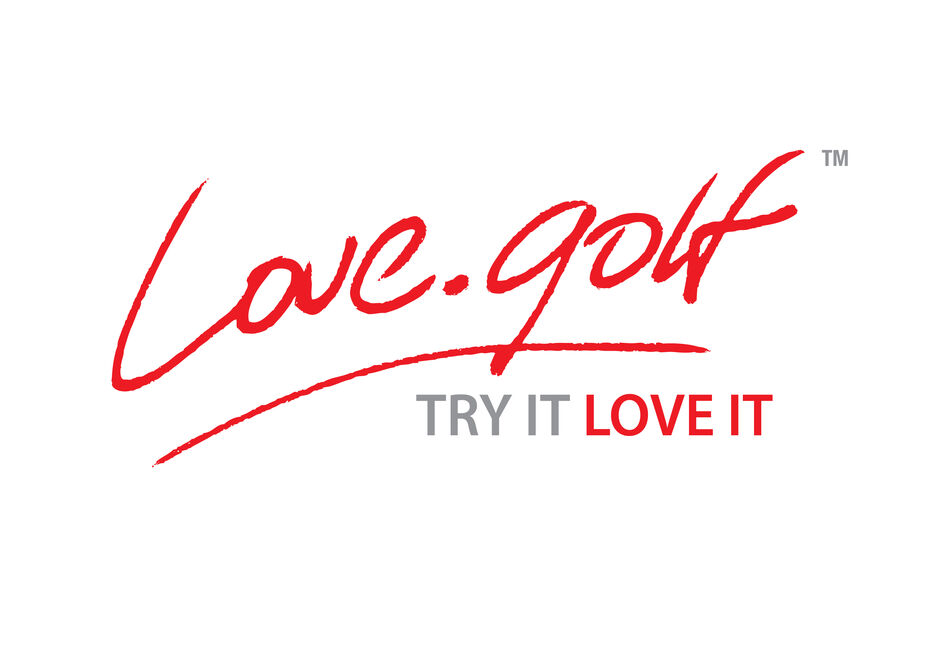 A unique approach to women's golf
love.golf is an empowering group coaching experience for women which takes place out on the golf course, in a rewarding environment that gives you the freedom to explore a new skill, discover your potential and bond with a supportive group of like-minded women.
Developed by Alastair Spink at Fynn Valley.
---
Coaching With Chris Smith

PGA Professional Chris Smith has also been coaching at Fynn Valley for over ten years and is available for lessons Tuesday and Thursday evenings.
To book call/text Chris on 07850 052888 or email him
---
Coaching With Joe Maskall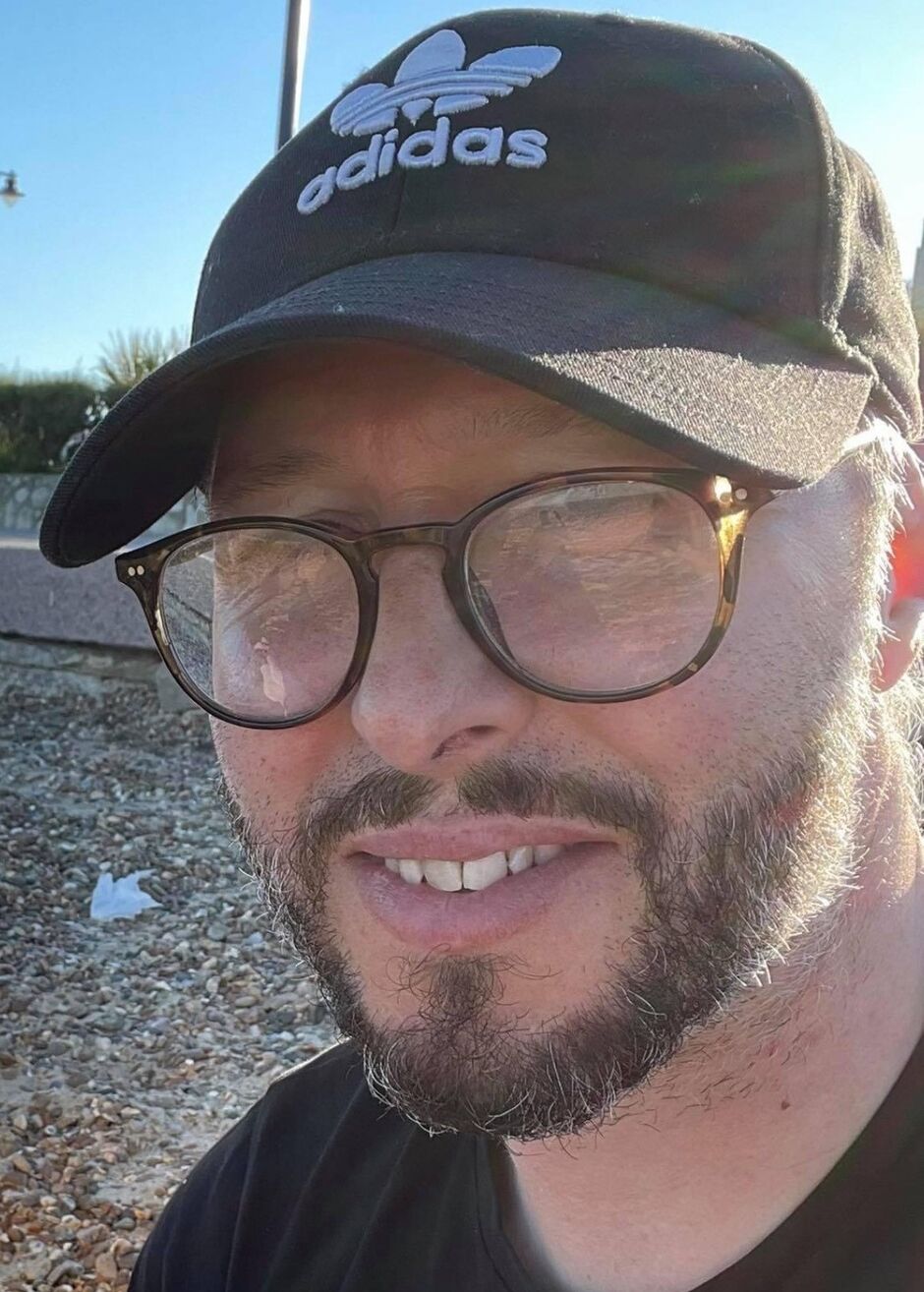 PGA Professional Joe Maskall is a well-known and popular professional in Suffolk, previously attached to Hintlesham Golf Club.
Joe is available for coaching Tuesday evenings and may be booked using the link button below.
Alternatively, call or text Joe on 07900 240527 or email him